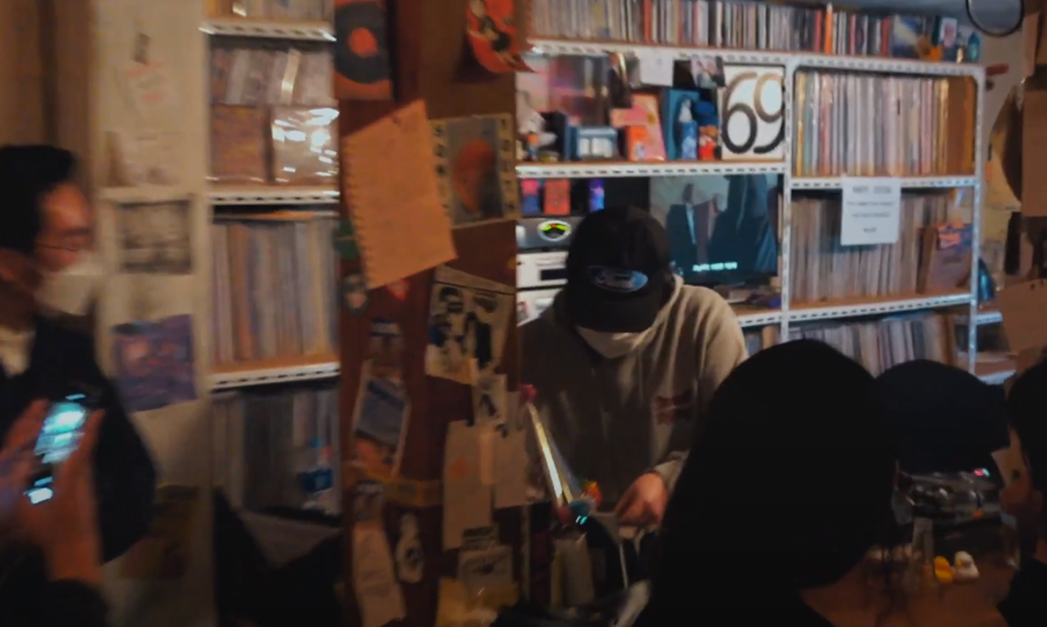 제임스레코드는 매니악한 음악을
대중적으로 알리기 위한 공간입니다.
펍으로 시작했지만 현재는 VINYL 제작과
공연 기획도 진행하고 있습니다.

연중무휴
PM 6:00 - AM 2:00 SINCE 2016
Since its opening in 2016, Jamesrecord has been dedicated to introducing and supporting unique music scene.
Jamesrecord started as a small pub, and now releases vinyl editions made in collaboration with musicians, accompanied by music performances.

All year round
6:00 PM - 2:00 AM.
ジェームズレコードはマニアックな音楽を大衆的に知らせるための空間です。
パブで始まりましたが、現在はVINYL制作や公演企画も行っています。

年中無休
PM 6:00 - AM 2:00 SINCE 2016