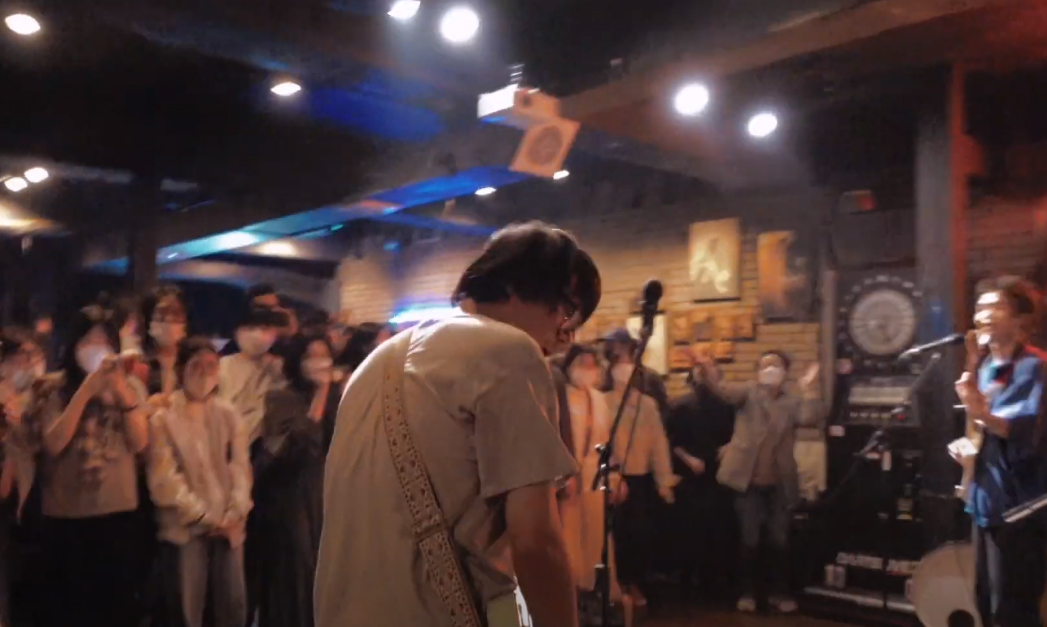 1995년 오픈한 꼬뮨은 동성로에 위치한 라이브펍입니다.
많은 로컬 뮤지션들이 다녀 갔으며
인디, 록, 재즈, 훵크(FUNK) 등 다양한 장르를 추구합니다.

매주 수요일은 오픈마이크,
목요일은 재즈 잼세션을 진행합니다.

수-일요일 (월화휴무)
PM 8:00 - AM 3:00
Since its opening in Dongseong-ro in 1995,
Commune has hosted regular live music and jam session nights.
The venue has been the home of countless local indie musicians for years on end.
It has positioned itself right at the forefront of Daegu's live music scene,
accompanying a variety of genres including indie music, rock and funk, etc.

Every Wednesday, it'll be hosting an open mic, where audience members can perform on stage.
Every Thursday there are also jazz jam sessions to sit back, relax and enjoy.

Open every day 8:00 PM - 3:00 AM
except Mondays and Tuesdays.
1995年にオープンしたコミューンは東城路にあるライブパブです。
多くのローカルミュージシャンが行ってきましたし、インディ、ロック、ジャズ、フンク(FUNK)など様々なジャンルを追求しています。

毎週水曜日はオープンマイク、木曜日はジャズジャムセッションを行っています。

数-日曜日(月火休業)
PM 8:00 - AM 3:00